Update: May 21 2014
It seems like every day Woocommerce grows and adapts to our needs, and everywhere I look people are doing amazing new things with it. New plugins pop up that I never even would have thought of, offering us great flexibility, and proving how versatile Woocommerce has become. I added some additional extensions that should help your store grow to the list and will continue to update this as time goes on. Most of these new ones focus on personalizing and streamlining the customer buying experience, which is hugely important in the online world. The better service you offer, the more sales you'll see.
What it does: You can send any customer a pre-populated invoice that's ready to checkout. All they need to do is follow the link and they'll land on the checkout page with the products you put together ready. This is a great way to offer custom quotes and product bundles. Combine it with a robust product inquiry feature, and you can add an effective level of customer service.
Woocommerce Curstomer Relationship Manager – Using a CRM platform brings tons of adantages when it comes to understanding, managing, and catering to your customer base. And while you can certainly integrate Woocommerce with Salesforce or other larger CRM tools, sometimes those solutions are too robust. That's why I like this lightweight CRM plugin, which offers great features for a low one-time cost. You can segment and filter customers, then send an email message to them easily.
If you tried the native Woocommerce search feature, you know it's fairly limited. This enhances the search parameters to include all sorts of extra product information and delivers accurate results.

If you want to display your product listings in a column format, or switch it up and have them tiled top to bottom, you can use this plugin to do just that. It helps you adjust the way products display across your site, from the category listings, to the single product page itself.

Everyone needs a quick and easy way to get setup with a payment processor on their site, and that usually means setting up a Paypal Pro account. You can use this plugin to easily integrate your Paypal account to your website's checkout for seamless transactions.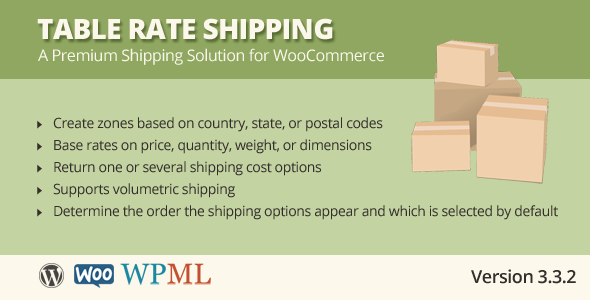 If you offer a lot of different products that ship from multiple places, using a few different carriers, then you know how complicated shipping can be. This plugin is a lifesaver when it comes to constructing a sensible, rule-based shipping setup for your store.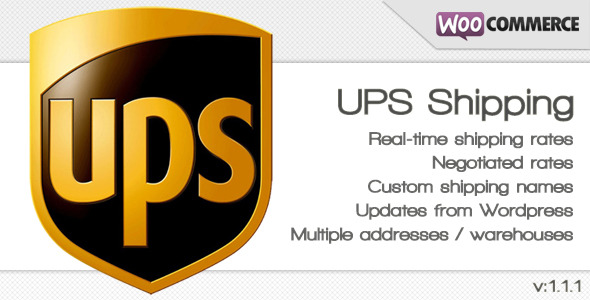 You can integrate a lot of shipping methods into your Woocommerce store, and UPS is one of the obvious popular ones. You can get real time rates, create custom shipping quotes, and more with this handy plugin.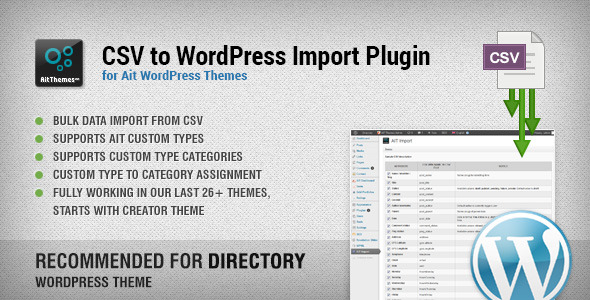 Importing products isn't hard when you have only a few, but try adding a few hundred or more and it becomes a serious chore. This plugin lets you easily bulk import products to your store. Woothemes also has a great version that's worth checking out (although considerably more expensive).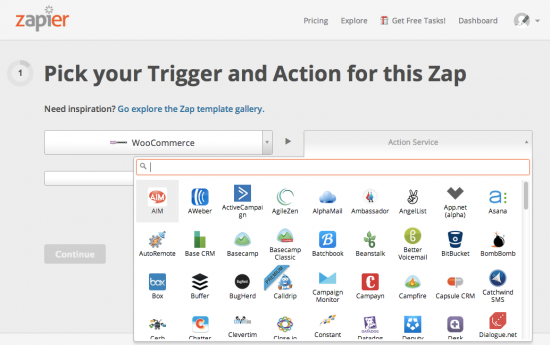 Zapier is really cool service that acts as a middleman between two applications. Their aim is to automate the web using these "recipes". For example, you could send new subscriber information to Mailchimp or Zoho CRM when a new order comes in.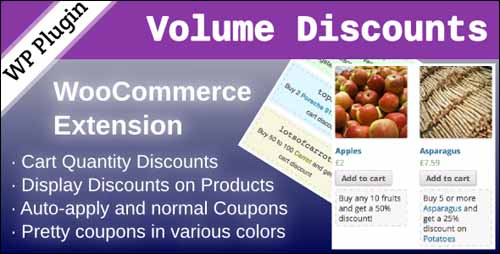 This handy plugin allows you to display coupons in a more dynamic way, with custom text and messaging for volume discounts, a great way to encourage larger orders on your woo site.
Sometimes you want to offer a free gift, let's say for a first time purchase or as part of a larger bundle order. This helps you do just that.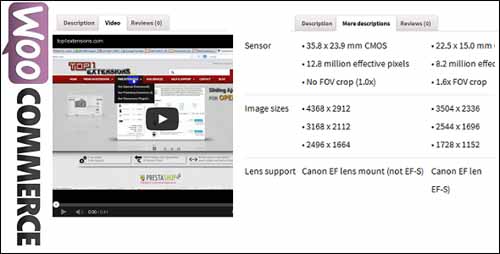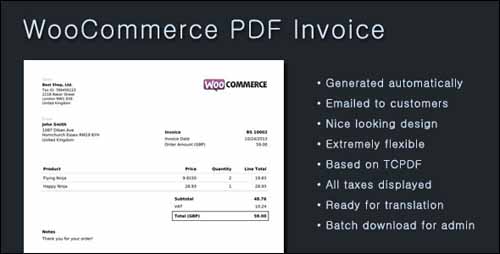 Sometimes you want to generate a nice PDF invoice for people. Here ya go.
Now you have an easy way to export products to Ebay. With just a few clicks, you can select the products you want to post, and create full ebay listings.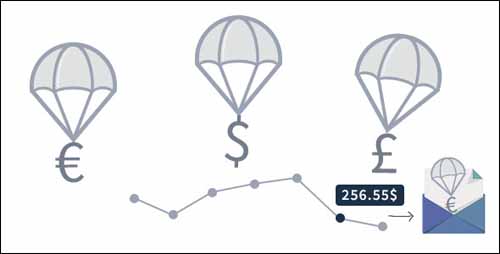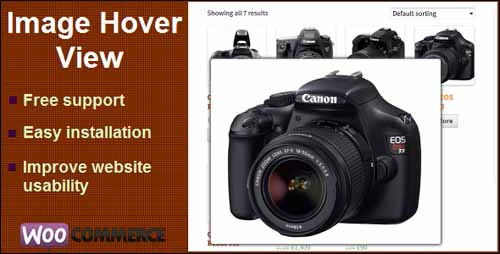 When shoppers are browsing product categories, they can only see small thumbnails of your products. This lightweight plugin lets them hover over those images, and see a larger preview, which helps improve their shopping experience.

Here's an interesting plugin for Woocommerce that lets users create their own t-shirt designs. But it's not limited to just t-shirts…you can offer custom iphone case designs, cakes, and other items using the custom design interface that it layers onto your store.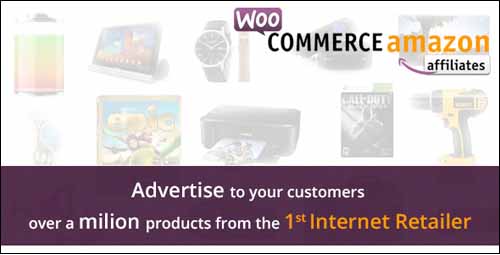 This powerful plugin gives you everything you need to create a fully functional Amazon affiliate store on your own website. You can import hundreds of products from Amazon to be featured, and allow users to checkout on your own site. It has loads of features to help streamline the importing, segmenting the products, and even spins the product description automatically so your content is "original" to some extent at least.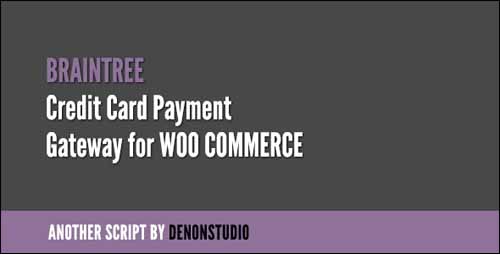 I've used Paypal and pretty much hate them, but like most of you I am chained to them simply because they were one of the first merchant accounts I ever had. But lately when I start a new site, I use braintree. Dead simple, great support, and they were purchased for $1billion last year so you know they're gonna stick around. Small company feel, yet they're doing big things.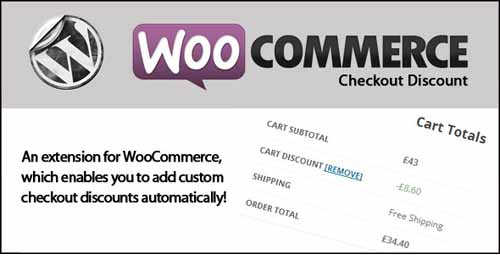 Sometimes you want to have an automatic discount applied to every product in your store – for example, on a Cyber Monday sale you may want to offer a 10% storewide discount. This plugin lets you do just that, and automatically applies the discount to the shopper's cart.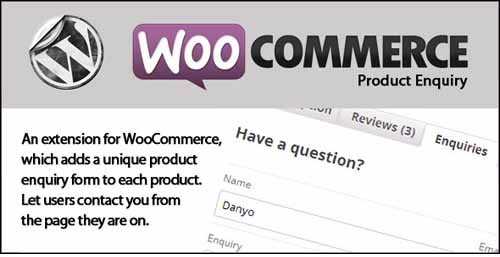 When a new order comes into your store, chances are a few people need to be notified. If you're using a drop-shipper, they need to get a copy of the order, along with anyone else you might need in the loop. The Advanced Notifications plugin lets you set up order notifications based on product categories and other filters, ensuring that everyone gets updated as needed when a new order comes in.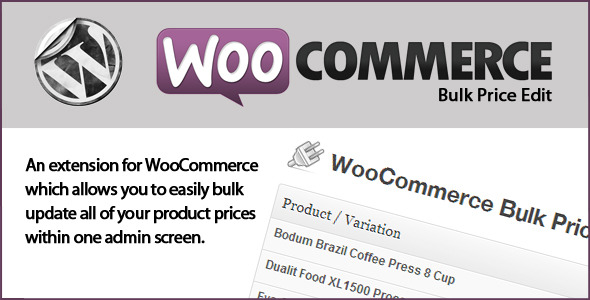 If you want to edit prices in your Woocommerce store, you can either export the products to a CSV, adjust them manually, and then re-upload the products to the site or you can go through one by one and do it from the Admin. Both options are time-consuming, and instead, you can use this plugin to make bulk price edits to multiple products from one screen in your admin.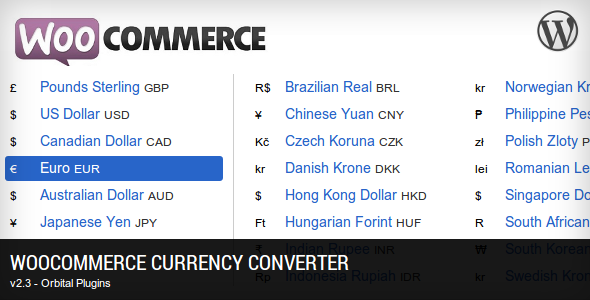 Allow easy conversions between denominations. Very handy if you do a lot of overseas sales.

Here's a great way to get your visitors to chase the carrot and bite on a purchase. It allows you to set price increases or drops over a time duration. For example, price will go up $1 every ten minutes. I'm not sure why you'd want the price to drop, as people would just keep waiting, but I can see how they'd act fast if they knew it was going to rise soon.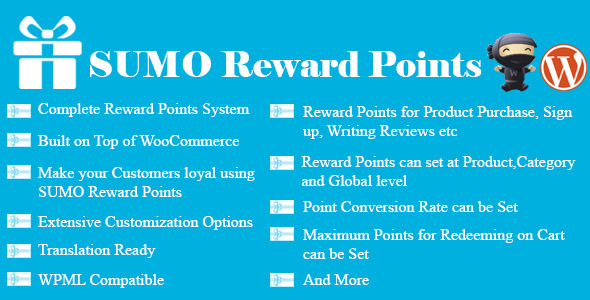 I've been looking for a good loyalty rewards tool for Woocommerce and this may be it. A previous plugin existed but wasn't well supported. While this one is fairly new, I'm hopeful that the developer keeps pace with updates and functionality requests. Looks good to start though.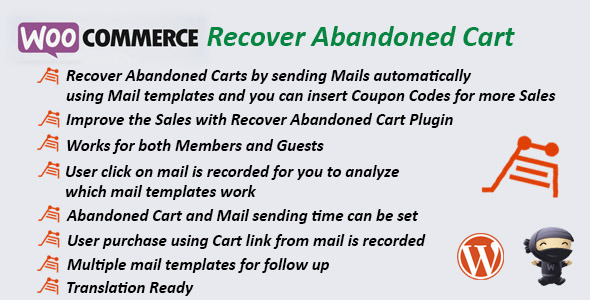 I've used abandoned cart campaigns in the past and boy do they work! On average, 70% or more of visitors who add something to the cart will leave and never return. Just by triggering a simple reminder email to the effect of "Oops was there a problem? Let us help" and perhaps offering a small one time discount, you can get a substantial number of orders back.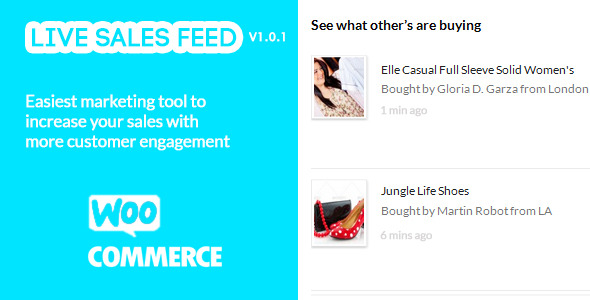 I saw something like this on a site and thought "Wow that's cool" because it gives you the social proof that others are buying things, and if there's a limited quantity, like during a special promotion, it encourages them to take action faster. Brilliant.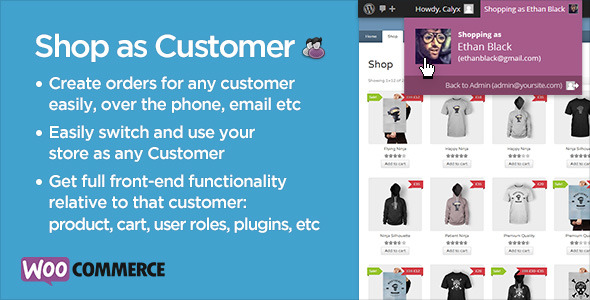 This gives you the ability to switch to a customer's profile and fulfill an order for them on your website. Useful in situations where you take orders over the phone, and want to quickly key in the order without checking an existing customer out as a guest.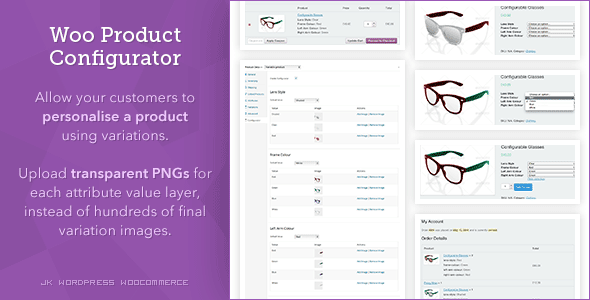 Do you have something for sale like eyeglasses, with multiple frame styles, lens options, colors, and so on? If you have a lot of variations, chances are you want to show the customer as accurate a picture of what they're getting as possible. This handy plugin works in a smart way by using transparent images uploaded in bulk instead of for each variations. Saves a ton of time.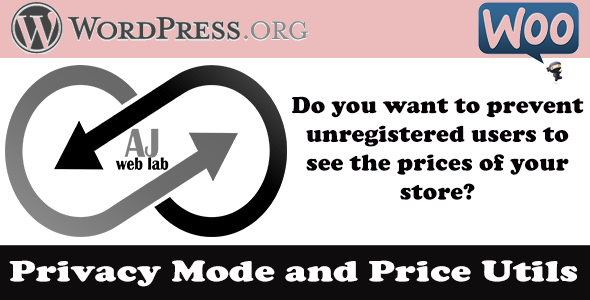 If you want to encourage people to sign up for your site, you might display some very tantalizing products but omit the pricing. Once they sign up they can see the price. This is a great way to leverage curiosity if you use it right.
Do you have any suggestions for Woocommerce plugins that you like to use? Post them in the comments, and I'll update the list with any good ones.