1. Know the best time to post an update
Before you hit "post" or "tweet" you may want to consider what time it is. If it's just after midnight, you might only receive a fraction of the visibility you would had you posted the update at 10am the next morning. In fact, scientific studies have found that:
The day to share on Facebook is Saturday. The most people share content during this day, according to a study by KISSmetrics

Twitter engagement is also higher on the weekends. Tweets posted on Fri/Sat/Sun have higher CTRs than other days. (source)
That's why I recommend using either Buffer or Hootsuite to manage your social media posts. Both tools help autoschedule posts to send at the most opportune times. This can really help brands that are looking for weekend exposure, but don't have a social media manager standing by 24/7 to post updates to their feeds.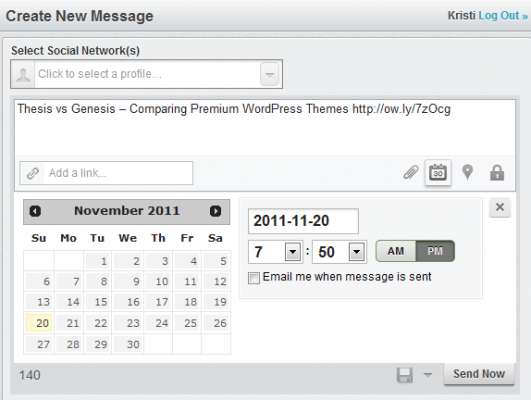 2. Follow anyone who mentions, favorites, or retweets your content
Once you begin sharing a lot of content across social networks, you'll find that other users will re-share it, mark it as a "favorite" on Twitter, and "like" it on Facebook. These people have expressed some interest in what you shared, and perhaps this is their first time being exposed to your brand. You should follow anyone who:
Mentions your brand name, URL, or keywords that closely relate to your business

Marks a tweet as "favorite"

Shares or retweets your content
Use a tool like Mention.net or Topsy to search for your brand mentions and other relevant hashtags or keywords that you might want to track.
3. Create a Facebook contest
Facebook remains one of the best social networks to run promotions and campaigns. It's important to be mindful of the changing their rules about contest and promotions on their network. In fact, according to a recent Socially Stacked post, many of the previous guidelines that were in place have been removed. For example, in the past you were not allowed to ask fans or guests to "like" your page as a way to enter a contest. Now you can. Similarly, contests had to be administered from within a specific Facebook App; now you can use third-party tools to manage these promotions.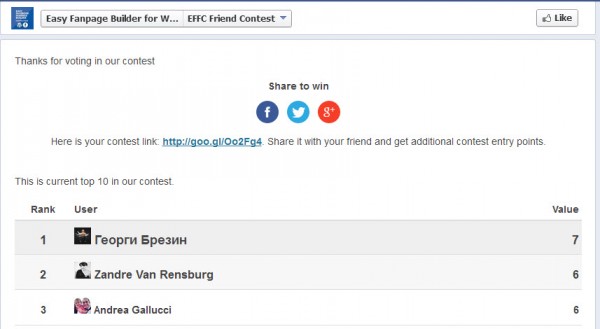 There are plenty of subscription services to help you create a promotion, but I like to use either of these scripts from CodeCanyon – Easy Facebook Contest or the Facebook Viral Contest App. Rather than paying a monthly fee, you can get these scripts for $20 and $14 respectively. Then you'll have a fully functioning tool which can create an effective promotion.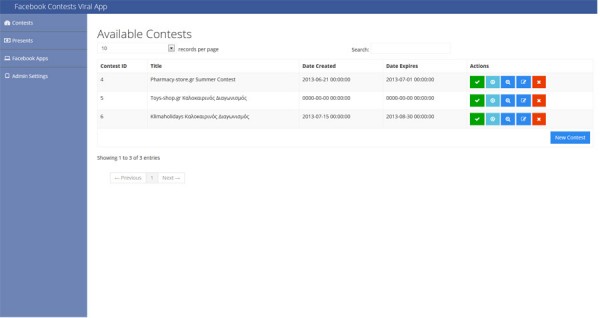 4. A simple Youtube hack to gain subscribers
Building your fanbase is a huge goal for any brand that uses Youtube for marketing. This is perhaps one of the easiest tricks you can implement, and comes via Belle Beth Cooper of Buffer.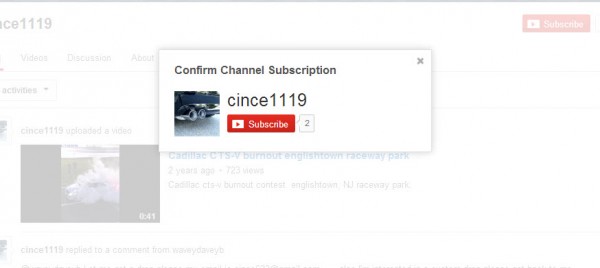 Next time you share your Youtube URL, add a bit of extra text at the end:
http://www.youtube.com/user/mmeisner08?sub_confirmation=1